SBH Hotel Costa Calma Palace****
FUERTEVENTURA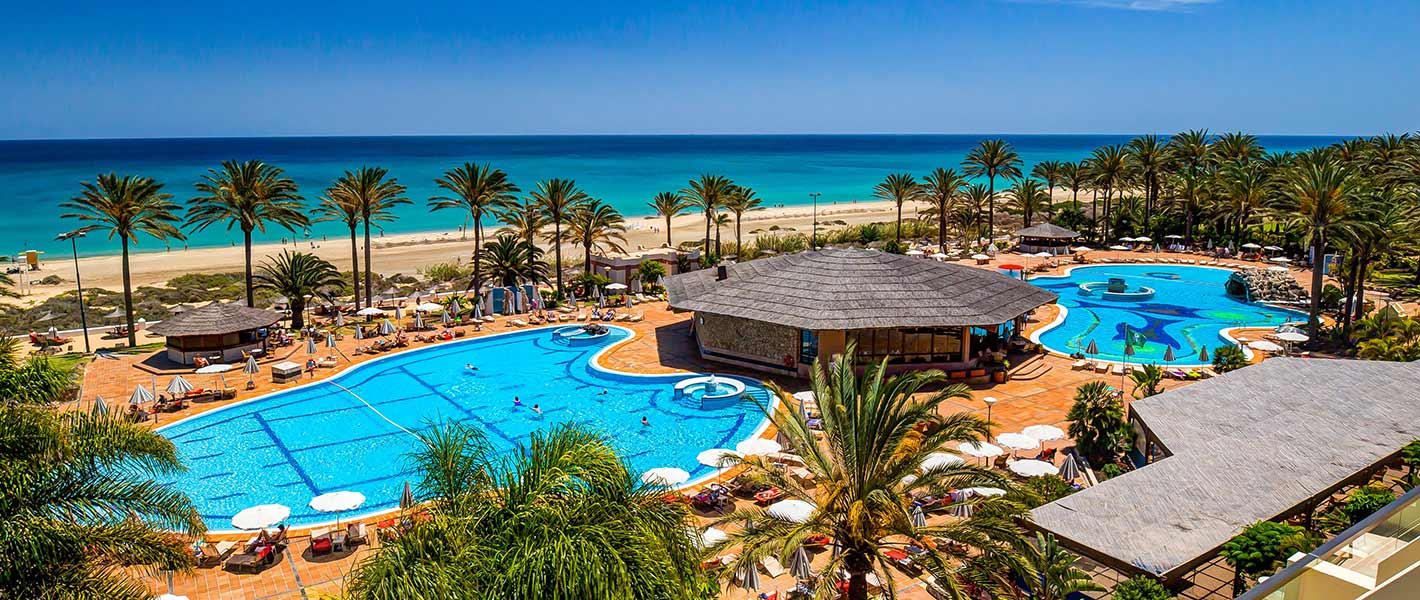 SBH Costa Calma Palace is an elegant 4-star hotel built on the sea front. You will enjoy wonderful views of the crystal-clear and turquoise-blue waters of the great Costa Calma Beach, Fuerteventura.
The best facilities, an excellent gastronomic offer and relaxation for a dream holiday.
Hotel SBH Costa Calma Palace offers all kind of treatments and massages, a sauna and a fitness centre to help you relax and disconnect from the hustle and bustle. However, if what you want is to enjoy outdoor activities, don't give it a second thought, because at Hotel SBH Costa Calma Palace you can spend your free time playing tennis, paddle tennis or golf on our putting green.
Apart from the holiday offer, Hotel SBH Costa Calma Palace is also designed for those who would like to hold their business meetings in the privileged setting of Costa Calma. We have 5 conference rooms equipped with the latest technologies, which can accommodate from 20 to 500 people.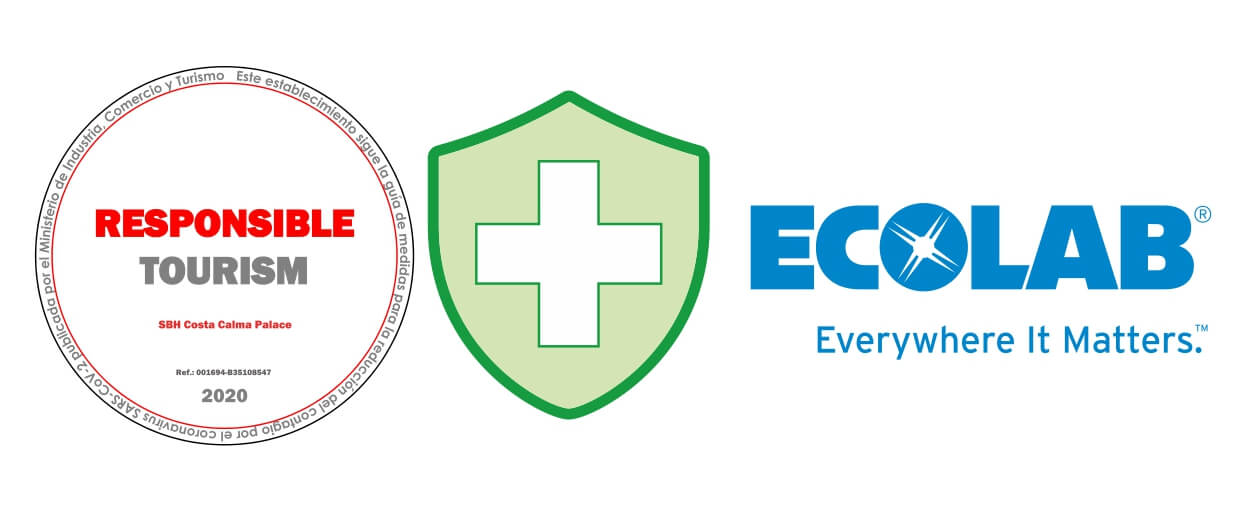 Direct discount

Room Upgrade (subject to availability)

Room Upgrade (subject to availability)