SBH Hotel Taro Beach****
FUERTEVENTURA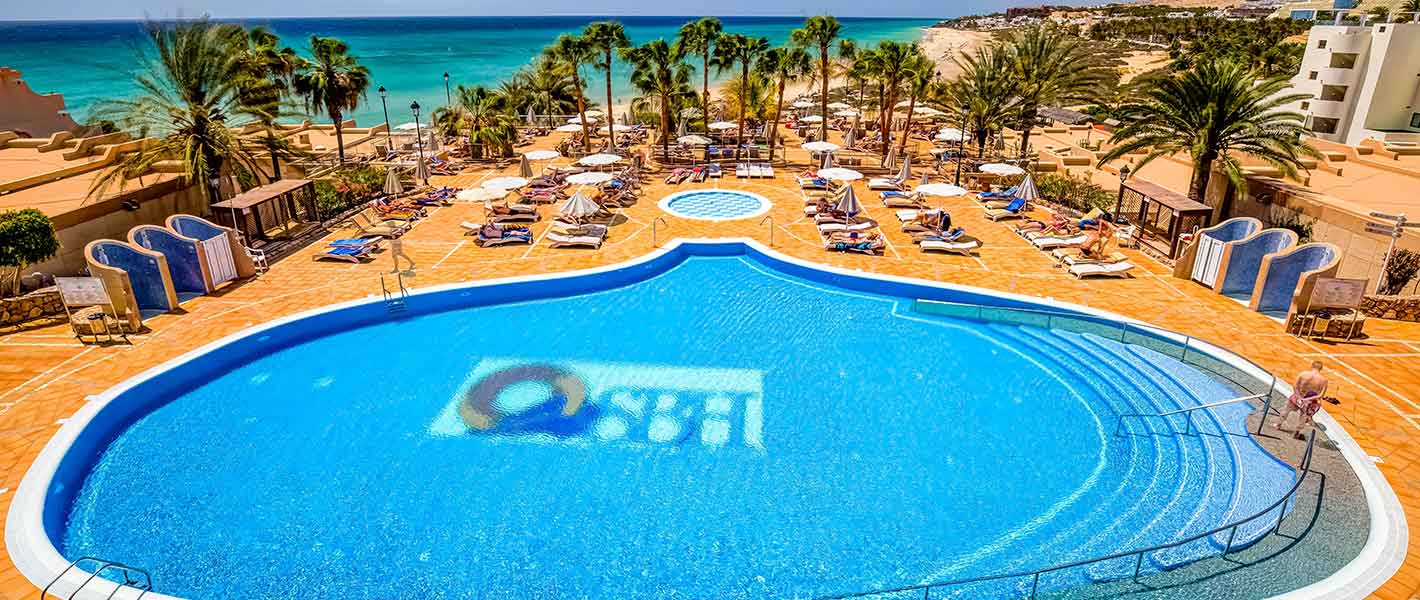 The hotel SBH TARO BEACH is located on the seafront of Costa Calma beach. Its staggered architectural layout makes it possible to contemplate the magical turquoise colour of its waters from a large part of its comfortable rooms. This hotel is the perfect option to enjoy a family vacation with comfortable and comprehensive facilities or to relax with your partner or friends.
The hotel SBH TARO BEACH offers 293 warm, comfortable, modern rooms with the comprehensive services to make your stay an unforgettable vacation, and just a couple of minutes walk away you can take advantage of the great shopping and restaurants in the center of Costa Calma.
DISCOVER THE SBH SBH TARO BEACH HOTEL IN FUERTEVENTURA!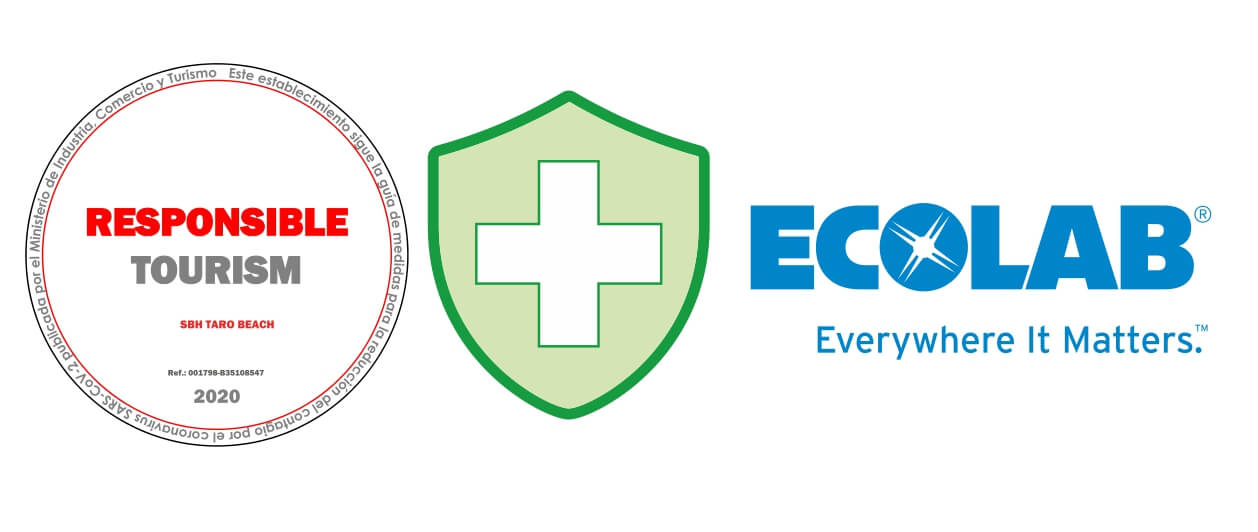 Direct discount

Room Upgrade (subject to availability)

Early Check In (subject to availability)