SBH Kilindini Resort*****
ZANZIBAR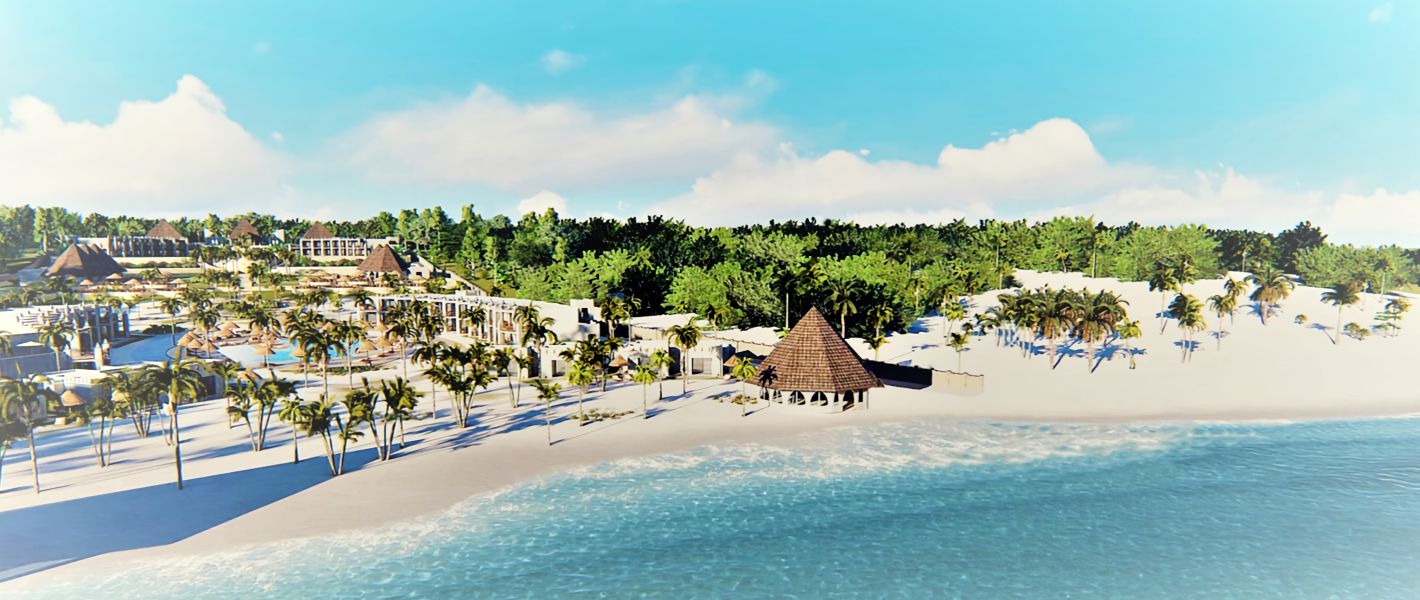 The Hotel SBH Kilindini Resort is an amazing 5 * resort on the idyllic tropical island of Zanzibar.
Located in Pwani Mchangani, on the northeast coast of Zanzibar, the hotel harmoniously respects the local architectural style and surroundings.
The SBH Kilindini Resort Hotel is located on a beautiful white sand beach and crystal clear waters that will make you feel like you are in true paradise.
Enjoy an All Inclusive vacation, the surroundings and the facilities offered by the SBH Kilindini Resort, and always with the guarantee of SBH Hotels & Resorts.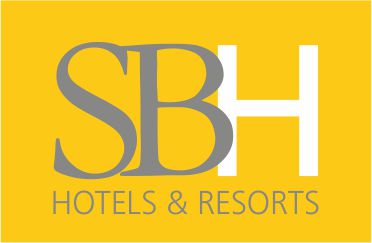 Direct discount

Room Upgrade (subject to availability)

Early Check In (subject to availability)